Offers
If you want to promote 4 different well being brands and utilize the latest in affiliate tracking from TUNE, take a look at our offers below and then sign up.
Need Help ? Reach us any time by Live Chat, Email or by Phone.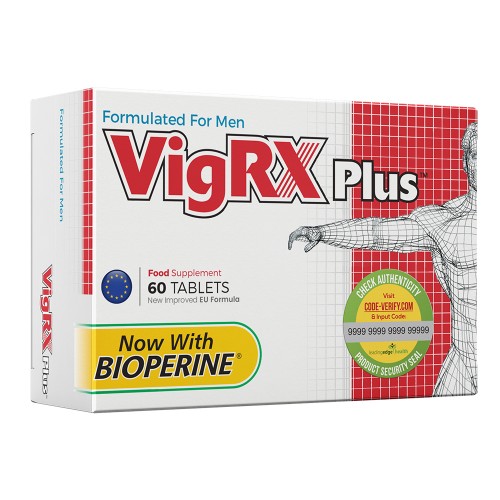 Whether you are looking to remove your hair or want to stop losing it or even if you want a bit more spice in the bedroom, this brand is a proven converter and has high recognition.
Up to 20% commission
View offer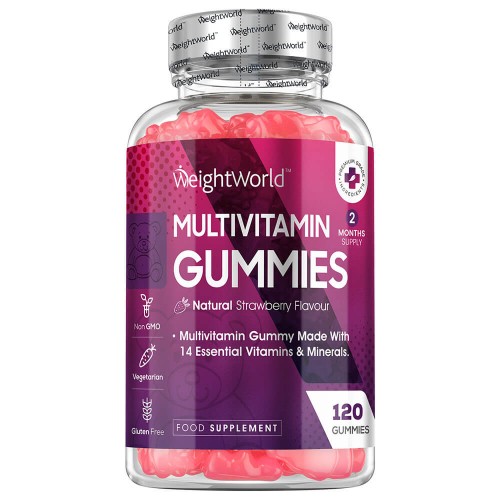 With so many people looking to lose or gain weight, this brand offers you an opportunity to promote some fantastic and highly searched products.
Up to 20% commission
View offer
One of the fastest growing sectors within the supplement industry, this is one of the only pan euro affiliate offerings. Well put together products carefully selected for cats and dogs. Excellent search volumes and great converters.
Up to 25% commission
View offer
We source only the most sought after food supplements with a proven track record of high conversions. This offer comes complete with pages optimised for conversion to provide the highest likelihood of generating revenue.
Flat 30% commission
View offer